You've met with a terrible fate, haven't you?
Inspiration comes from many places.
Some get it from films, others from travel and reading.
My two greatest sources of creative influence are music and video games.
No games have come as close to perfect for me than the Hero of Time saga of the Legend of Zelda series; Ocarina of Time and Majora's Mask.
These games changed how I thought about games as a full experience: the gameplay, the art, the music and the emotion.
Since I am coming up on the 5 year anniversary of my first ever art piece, I decided it was finally time to pay tribute to some of my favourite creations ever.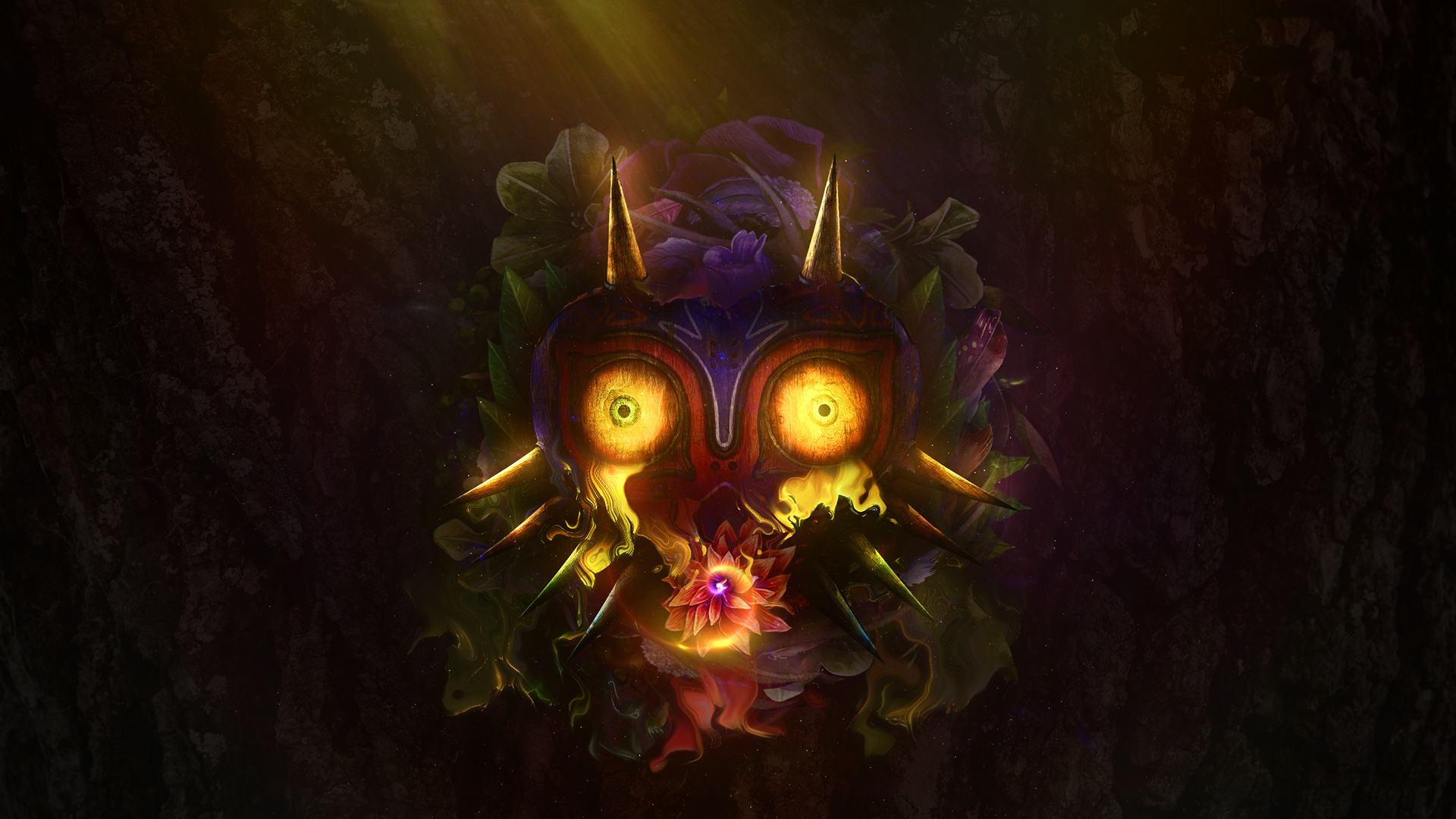 Stock
Provided by Adobe Stock, Nintendo and myself.