In January of 2021, I was contacted by Nike to create a bespoke graphic for the upcoming Air Jordan Zion 2 "Hope Diamond" colourway. Naturally, I was very excited, and I did my absolute best to nail the direction that was requested. 

As someone who takes a lot of pride and joy in my work, keeping this project a secret for 18 months while I waited for release was absolute torture, and I am so excited to finally have this product out in the wild, and that I can finally show off my work. It was especially hard considering so many people I know are big Zion Williamson fans. 

The Hope Diamond graphics were based on a previous project of mine, entitled "VEGA" , with the added caveat that the compositions needed to be vibrant, intricately detailed & seamlessly tileable. 
The compositions were created in Blender, Cinema4D, Octane & Photoshop.
A massive thank you to Nike for involving me in this project. And as always, a huge thank you to the followers and viewers that support my artwork. It's your interactions that get the eyes on my work that allow me to work on bigger projects, and I can never thank you enough.
All product and press photos are credited to Nike, and I do not claim ownership of these images.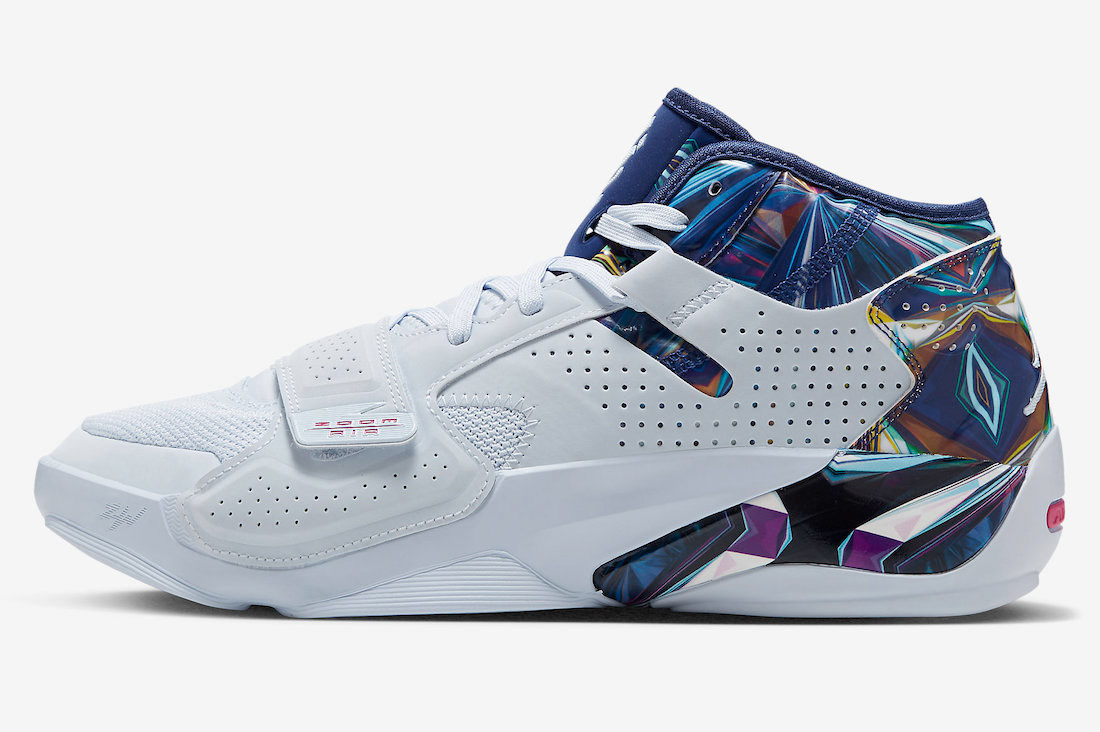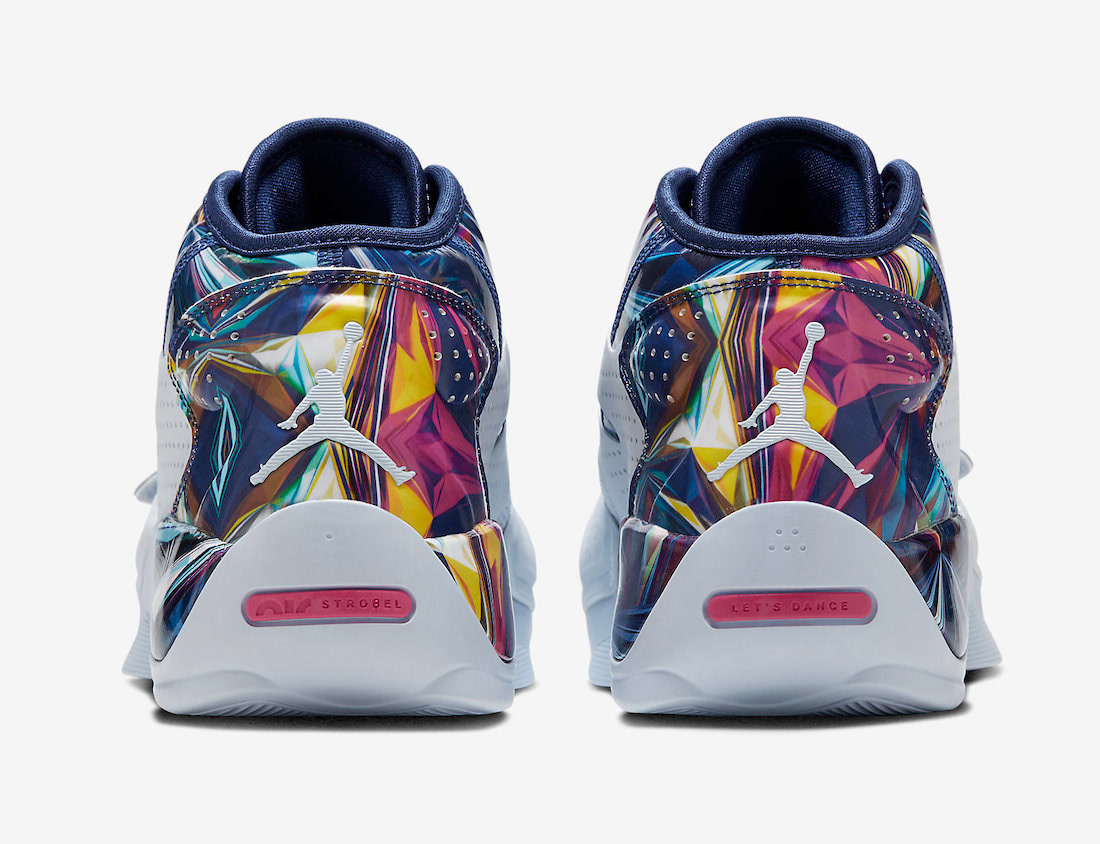 Rejected Colourway 1 - "Sunset"
Rejected Colourway 2 - "Diamonds"