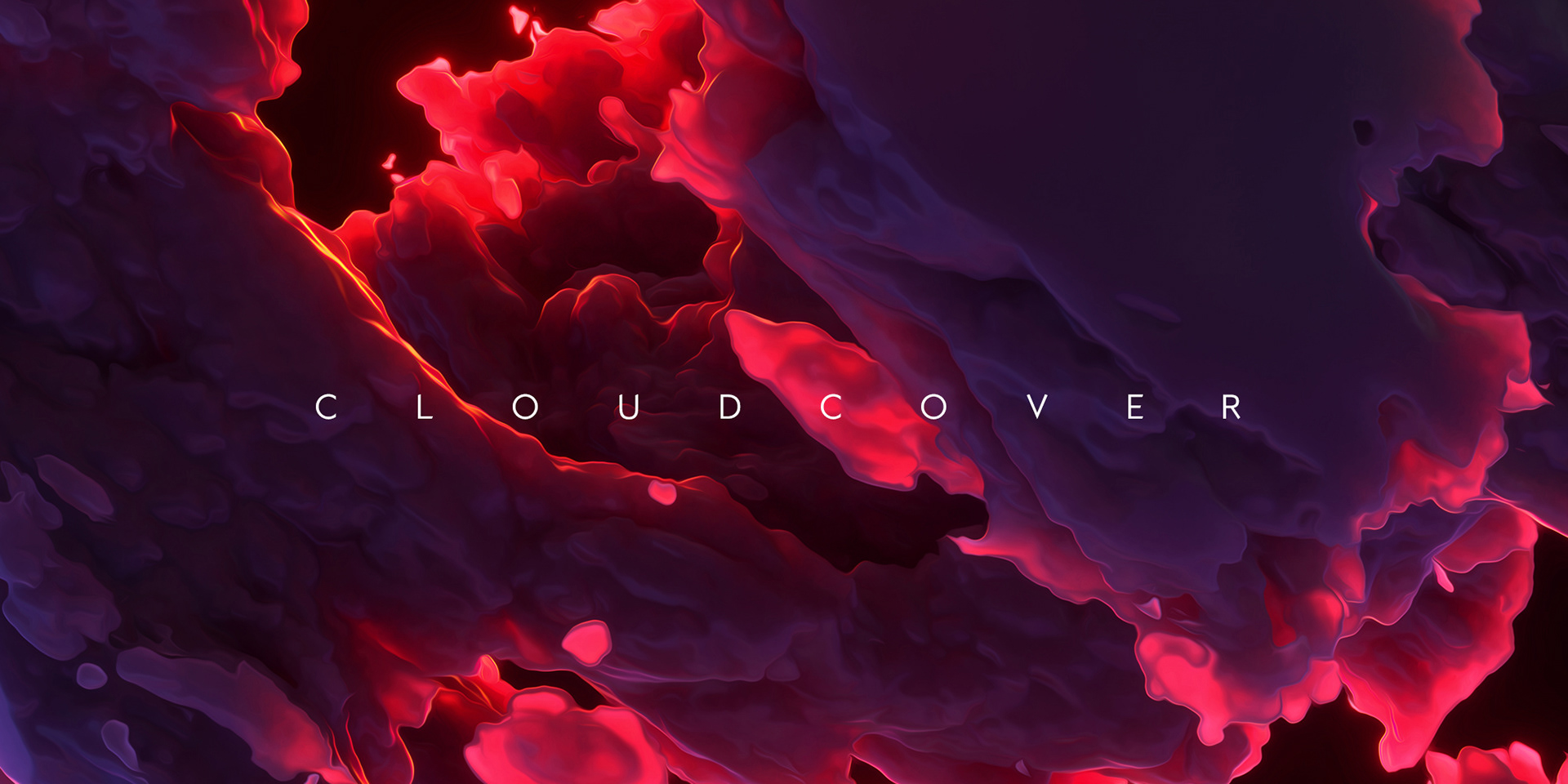 I was super inspired by my friend Grigori Shevtsov, based on the fog volume he created for our previous collaboration, Stratosphere, to explore my own volume-based geometry.

All the geometry in this project is created within Cinema4D R20's Volume Builder, and rendered in Octane with some glorious subsurface scattering. Super proud of the results!

If you want to watch me develop these projects in real-time, be sure to follow my Instagram and Twitter, where I post these as they are created.