In late October, I took on a project that would quickly become one of the coolest things I have ever been involved in.

I stepped foot in an infinity room once when I was a kid.  I was too young to really comprehend how it all worked and what exactly I was looking at, but it was amazing and the experience stuck with me.

So when Lance from P&P NYC hit my email with the oppurtunity to design visuals for an infinity room, I naturally dropped everything to participate. I have never worked on visuals to be projected in a space like this, and the allure of trying new things is always an exciting prospect.

Our task was to create a beautiful and engaging Winter themed display for the Christmas season at Hudson Yards NYC. 

After nearly a month of back and forth, late nights, hours of rendering and thousands upon thousands of frames, we ended up with a result that I am truly proud of.

This feels like a high point for me. I am truly baffled sometimes that people trust me with projects like this. Even after realizing that I am a decade into my career at this point, I still feel like a teenage kid just taking my first steps in a new hobby. It's truly wild to me how far my work can reach, and I thank you all for spreading my work and getting the eyes on my art that allows me to participate in crazy projects like this one. 
Thank you all.



Client:

Wells Fargo


Agency:

Wasserman



Staff: 

Stu Ballinger
Dave Cicirelli - Infinity Cube Studio / Rochambeau!
Lance Pilgrim - Passion & Poison NYC
Jesse Farrenkopf - Muramotion Inc.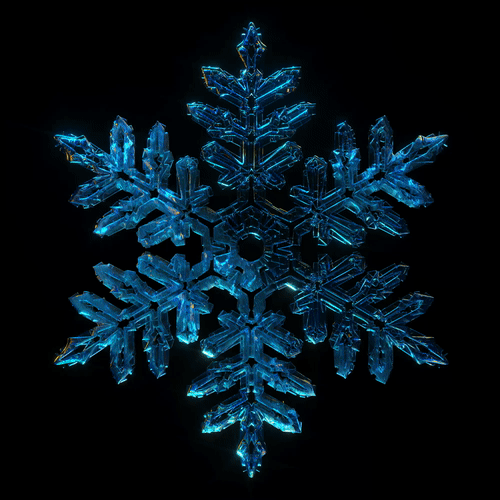 Image Credit: @inspiringphotos9 on IG
Image Credit: @wanggangnyc (left) and @bigntoasty (right) on IG